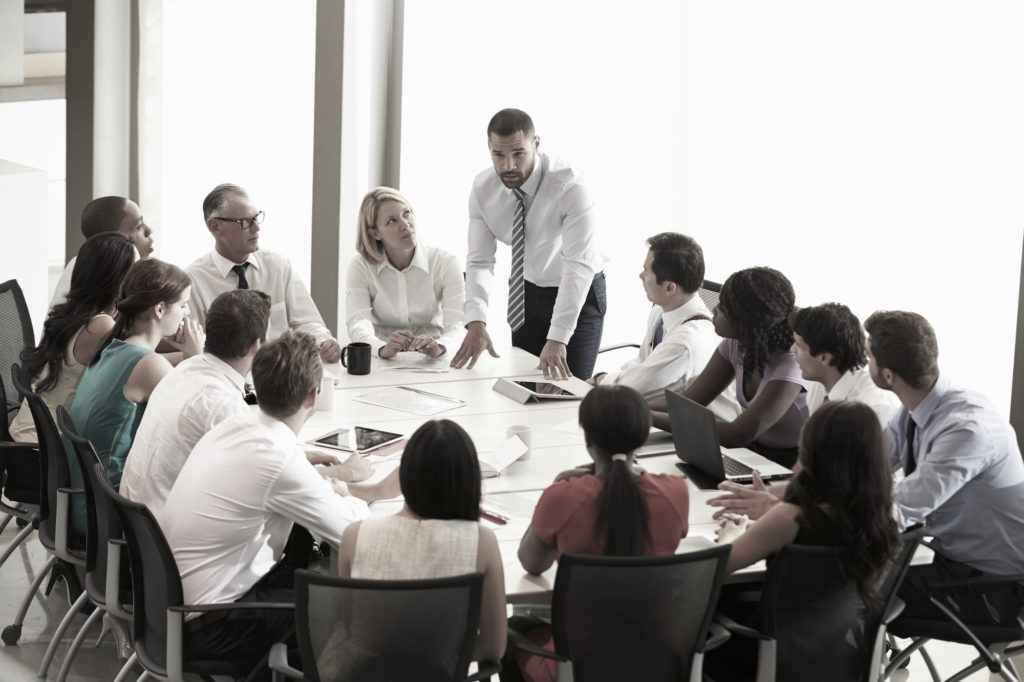 Sales & Leadership
Training
'World-class development by world-class professionals'
Only sales training programs that are tailored to your business, your people and your customers will deliver the lasting & measurable change you are searching for.
All Longley sales training programs are designed using world-class behaviours, methodologies and tools that are proven to make an impact in the real world, not just in the classroom.
We strongly believe that people learn from doing,
and not from being 'lectured'.
All our development and sales training programs are engaging, highly interactive and above all, fun. We challenge old behaviours and beliefs. We introduce best practice in a safe environment that encourages participants to try something new and receive immediate coaching and feedback.
Finally, we make sure that the learning stays alive outside the classroom using a variety of virtual tools, project work and assignments.
We divide our focus and capability into two highly complimentary development areas:
SALES TEAM DEVELOPMENT MODULES:
Prospecting for New Business
Identifying new business prospects that are winnable and in your organisation's sweet spot. Making a compelling approach and opening the door to new business opportunity.
Sales for Non-Sales
A training program designed specifically for graduates or those who are new to working in a sales role. This module covers the foundation skills required to be successful in all client facing scenarios.
The Psychology of Sales
A highly interactive module focusing on the Psychology of the Customer and how to uncover compelling reasons for your products or services.
Enhanced Sales Skills
Consultative sales skills including how to building a compelling 'Case for Change', enhanced questioning, listening and probing skills, handling resistance & gaining commitment.
Building Long-Term Profitable Relationships
How to grow existing client accounts whilst elevating the relationship to Trusted Advisor / Business Partner status.
Customer Centricity
This module aims to strengthen relationships with your customers. It promotes creating long-term customer retention by shifting mindsets and enhancing trust via emotionally intelligent communication. This, in turn, contributes to increased Net Promoter Scores and Sales.
Presenting to Win
How to plan for and deliver a compelling presentation that leads the client to move forward with you.
Negotiating Win-Win Outcomes
This programme focuses on how to prepare for client negotiations. It aims to ensure that you remain in control and are able to navigate to an outcome that all parties are happy with, without having to give away too much.
LEADERSHIP COACHING MODULES:
Leadership Development
The biggest challenge of an organisation is how to capture and enhance unique strengths of the individual leaders at the same time as aligning all to one predominant, compelling vision.
Team Alignment
When a team outgrows individual performance and learns team confidence, excellence becomes a reality. The whole is greater than the sum of the parts.
Change Management
A huge part of the success of any organisational change is the mindset of their people and how they respond in face of a change. Fortunately, there is a formula for making change work for you, your people and your business.
Culture Change
The most important measure in determining the success of any culture change initiative is behaviour change in the organisation.
Mindset and Beliefs
The fundamental variable that can make or break success in business is people's inherent beliefs about themselves, their colleagues, managers, leaders and customers.
Talent Management and Employee Engagement
Retention and development of your talented individuals is vital for your company's continued success and growth.