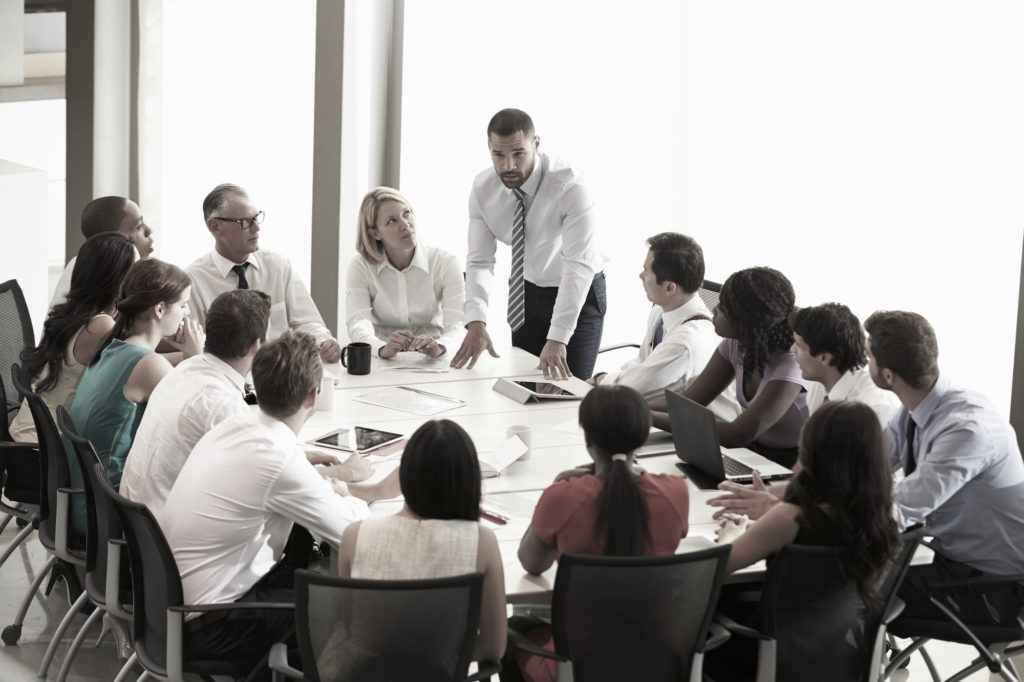 Sales & Leadership
Training
'World-class development by world-class professionals'
Only sales training programs that are tailored to your business, your people and your customers will deliver the lasting & measurable change you are searching for. All Longley sales training programs are designed using world-class behaviours, methodologies and tools that are proven to make an impact in the real world, not just in the classroom.
We strongly believe that people learn from doing, and not from being 'lectured'.
All our development and sales training programs are engaging, highly interactive and above all, fun. We challenge old behaviours and beliefs. We introduce best practice in a safe environment that encourages participants to try something new and receive immediate coaching and feedback. Finally, we make sure that the learning stays alive outside the classroom using a variety of virtual tools, project work and assignments.
We divide our focus and capability into two highly complimentary development areas: Sales Team Development and Sales Leadership Coaching
 SALES TEAM DEVELOPMENT MODULES:
 Fundamental and Enhanced Sales Skills Training
The purpose of the modules:
Is to help sales professionals make the right call at the right time to hit and exceed the targets.
Expected outcomes:
At the end of this module participants will be able to target, approach and convert new business opportunity
whilst building the foundations of a long-term, profitable relationship.
Course content:
Opening doors to new business opportunity.
The psychology of the customer and why people 'buy'.
Preparation and planning essentials.
Powerful meetings that move the relationship forward.
Building and presenting a business case for your products / services.
Gaining commitment to move forward.
Negotiation Skills
Skillful negotiation that achieves win-win outcomes should be a process of addition instead of subtraction. Too often people believe that the primary negotiating topic is price and price alone. This belief can only lead to unsatisfactory conclusions where price and/or margin is sacrificed.
The purpose of this module:
Is to provide a robust and repeatable negotiation framework that is proven to deliver win-win outcomes.
Expected outcomes:
On completion of this program the participants will understand the key components of successful negotiation and be able to implement a robust and structured approach to the closing stages of any opportunity.
Course content:
The definition of an effective negotiator.
Why negotiations go wrong and what can be done to prevent it from happening.
The skills and tactics employed by trained negotiators.
The successful negotiator checklist.
Uncovering who has the power and how to move the negotiation forward.
Generating options and introducing them into a negotiation to move towards a wise agreement.
Presentation Skills
The purpose of the module:
is to equip participants with confidence, skill and behavior to deliver a compelling presentation that leaves any audience wanting to say "yes".
Expected outcomes:
on completion of this module participants will be able to: craft, design and deliver a message that describes their services and / or products in a way that is compelling to the customer or audience.
Course content:
The psychology of the audience, what are they listening for and why?
Profiling your audience so that your message really hits the spot.
Introducing your presentation.
Structuring your compelling key messages – the magic formula.
Handling tough questions & objections.
Ending on a high and gaining commitment to the next steps.
Customer Centricity Training
The purpose of the module:
is to help organization transform the relationship that they have with their customers
to Trusted Advisor / Business Partner Status.
Expected outcomes:
participants will benefit from the essential skills and behaviours that are proven to build trust and rapport in all customer facing scenarios.
Course content:
The role that 'change' plays in customer relationship sand how to get it to work for you.
The essential ingredients for trust and how to proactively build it into your relationships.
Powerful customer interactions: Preparation, planning and execution to achieve the desired next steps.
Exploring the world and mindset of your customer stakeholders.
Innovation: What is innovation and how to innovate to strengthen the relationship.
Measuring the relationship and planning the next steps to Trusted Advisor / Business Partner.
VIP Account Management Training
The purpose of the module:
Is to help account management professionals elevate their customer relationships to Trusted Advisor / Business Partner status whilst growing the relationship and share of wallet.
Expected outcomes:
Participates will understand why customer behave in the way that they do, what is really important to them and why and how to position their products and services in such a way as to become an integral part of the customer strategy.
Course content:
Stakeholder mapping & engagement: Who has a stake in the relationship, what is important to them and why?
Traditional Account Management vs. VIP Account Management.
Understanding the customer's view of the future and strategy at all levels in the organisation.
Pinpointing your influence in your customers future.
Generating innovative ideas and options that will lead to new business opportunity.
Presenting ideas and innovation in the most compelling way to gain commitment to the next steps.
Measuring the relationship (VIP %) and formulating an account plan.
SALES LEADERSHIP COACHING MODULES:
Sales Leadership & Management Development
The purpose of the module:
To help sales leaders and managers implement a successful, results driven coaching strategy for their teams that will deliver swift and measurable results.
Expected outcomes:
By the end of the module participants will understand the most common mistakes made in Sales Leadership and how to avoid them. In addition they will develop a simple but highly effective coaching plan for their team and individual sales people that will help them deliver greater results in less time.
Course content:
Understanding the difference between leadership and management.
How to coach 'change' into your team so that it sticks.
The Qualities of high performing leaders and high performing teams.
The 'Leading from the Front Formula':
Direction – Proving your team with compelling vision.
Roadmap – Articualting how you will achieve the vision.
Action Plan & Priorities – What will be focused on and in what order to be successful.
Expectations – What an how to coach performance to achieve your goals. The three pillars of high performance coaching.