Sales training that delivers results
When you consider the time and financial investment involved when embarking on a sales training programme, it is vital you are fully confident that it will deliver the change and results you are focused on.
Click on the clip below, where Graham shares his three critical success factors for any sales development plan to ensure swift, measurable and, above all, sustainable success.
By following these 
3 critical success factors

you will be setting yourself up for swift, measurable and sustainable results:
1. KNOW YOUR GAPS
Make sure you fully understand the ACTIVITY, KNOWLEDGE, SKILLSET and MINDSET gaps that exist in your teams that are preventing optimum performance.  Only then can you design a development programme that will hit the spot.
2. PICK A PROFESSIONAL
Work with people who have been successful sales professionals and who have lead sales teams to perform consistently over time.  Only these people have earned the right to advise you and your people.
3. BUILD A COACHING CULTURE
Lasting change doesn't happen in the training room it has to translate into the real world.  A partnership between trainer and your Management and Leadership team is vital if your people are going to turn their new skills and behaviours into high-performance habits.
Next steps
Please find below the links to explore our sales and leadership coaching options or to get in touch: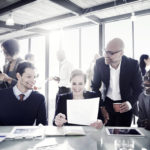 1. SALES TRAINING
Know what sales training you are looking for? Click here to browse our proven modules that can be tailored to fit your market, business, people and individual requirements.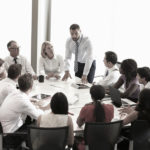 2. LEADERSHIP COACHING
Looking for Leadership or Management coaching? Click here to take a look through our tailored leadership modules here.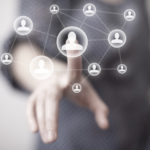 3. GET IN TOUCH
Ready to discuss with us what you are looking to achieve? Click here to arrange an informal and no obligation discussion to investigate how we can transform your sales organisation.